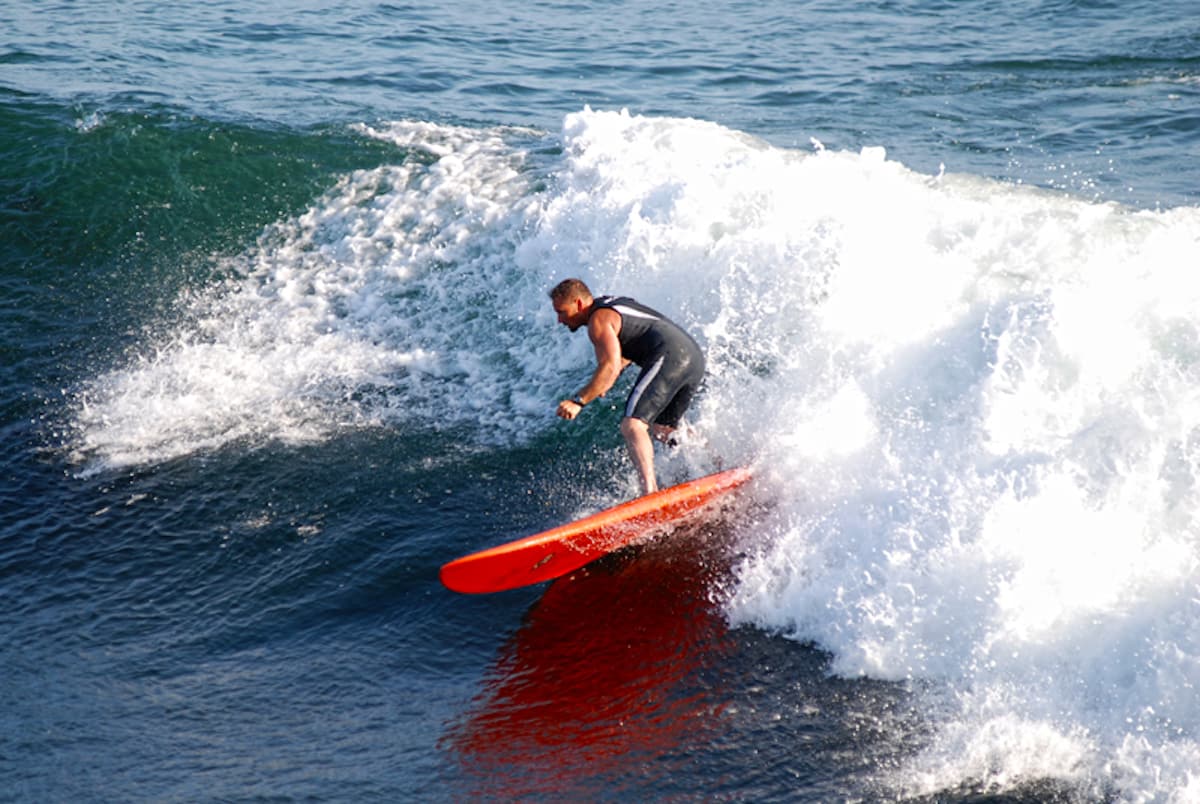 From 2007 to 2012, I was fortunate enough to travel to Santa Cruz, California every spring to film and photograph the ever-evolving annual Santa Cruz Paddlefest. Starting in the late 70's as a kayak-surfing competition, the event has welcomed newcomers in the field of stand-up-paddle boarding and changed the title of the event to the Santa Cruz Paddlefest. Competitors ranging from teenagers to 70+ year olds gather every year on the pristine Santa Cruz cliffs overlooking the world famous Steamer's Lane for their opportunity to surf such a legendary break.
The contest also serves to help select the competitors worthy of representing the US team to compete in the World Kayak-Surfing competition. Each year feels similar to a family reunion; reconnecting with faces you haven't seen since the year before and re-capping tales from throughout the year of one's kayaking adventures. Paddlefest is much more than a surfing contest- it's a gathering of like-minded souls who share a passion for the same activities, giving them the opportunity to connect and share their love for the sport. Not to mention that Paddlefest coordinators, the staff at Adventure Sports Unlimited, work tirelessly at spreading the good word of kayak surfing and working to continue the legacy of the sport with upcoming generations.

This event kindled my desire to be a professional photographer; not just to take pictures of family and friends (as I had been doing since I knew how to operate a camera), but to really capture each moment and be able to share the moments with all who were involved. Surfers who had never seen a picture of themselves on the wave were blown away and jubilant at being able to see themselves performing as they never had before. That gave me great joy and solidified my goal to become a professional photographer, not just for myself but for anyone who has never had the opportunity to really see themselves at their best. I covered my first wedding in 2012 and have been consistently covering them since, as well as expanding to model portfolio work, corporate advertising, portraits, and more. I have been published in multiple publications for not only my pictures, but my stories as well. You can check some examples out here.

I look forward to continue to advance my skills as a photographer and capture precious memories for my clients to remember!